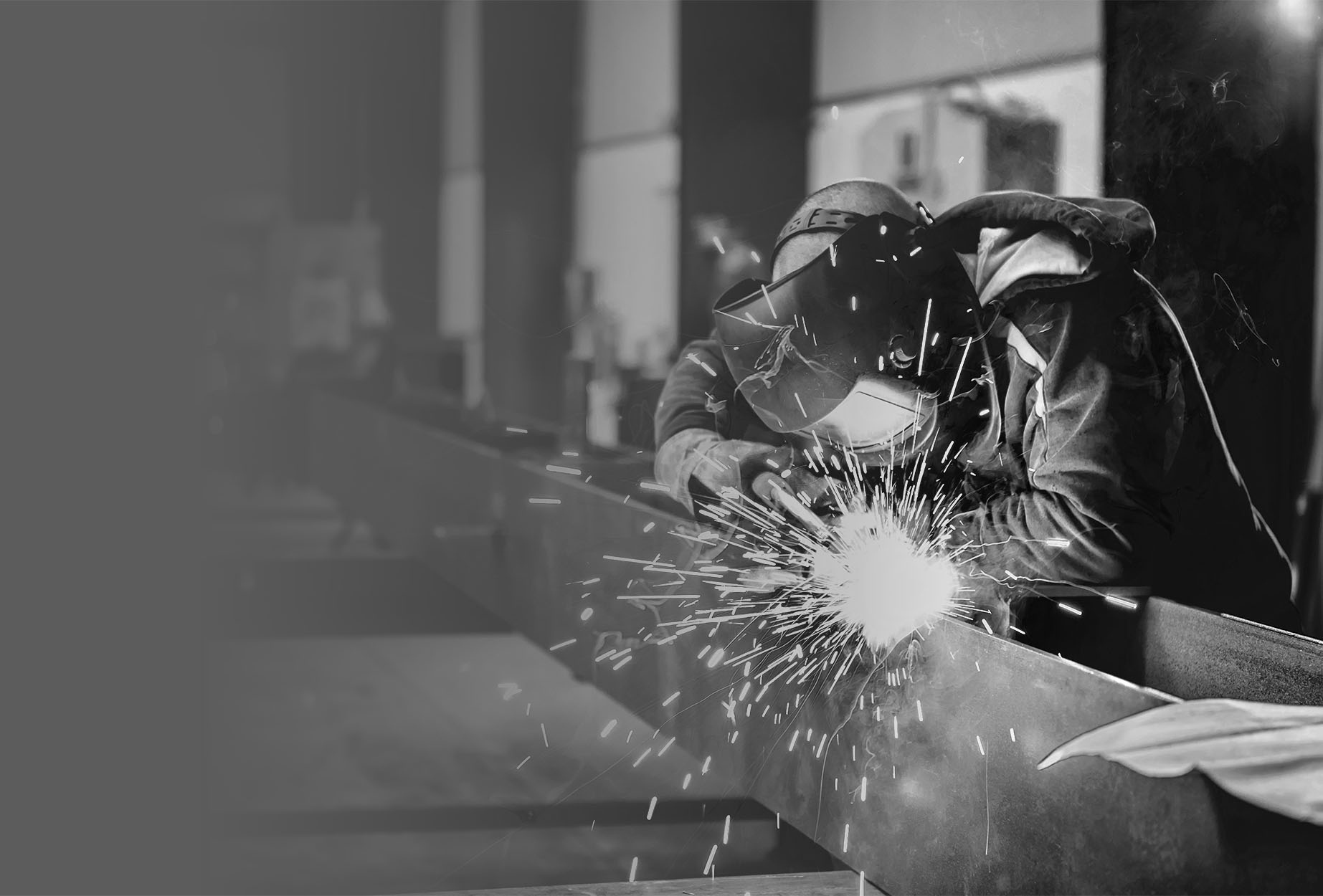 Careers
Legion prides itself on the quality of our work and the quality of our employees. If you're seeking a career in a fast growing industry that pushes limits, find out what careers we have available for you today!
JOIN OUR TEAM TODAY
Opportunity is knocking. As Legion continues to grow, we are seeking talented and motivated people to join us on our pathway to success.
IS LEGION RIGHT FOR YOU?
At Legion, you'll work on a variety of innovative projects and contribute your valuable skills to make a real difference. Legion team members are proud to be part of a thriving, growing company that leads the field.

Legion offers competitive salaries, comprehensive benefits, and a safe, supportive work environment that encourages team work and growth. This is the place where you can build a solid future with a dynamic company.

Based in Bowling Green, Missouri, our central location makes it easy to commute to work whether you live in Hannibal, Wentzville, or right in the heart of town. It's worth the drive to be part of a company that values innovation and excellence and rewards team members for their dedication and skills.

ENJOY THE PERKS
Flexibility: Create a flexible work week for yourself.
Time off: After just four months, employees are eligible for one week of vacation.
Advancement: We believe in promoting from within so we offer numerous opportunities to grow and move up in the company. Successful, hard-working employees are recognized and rewarded.
Impact: We actively seek input from our team to improve the company at every level. So bring your ideas, skills and drive to spark company growth and maximize your personal potential.
Clean, safe environment: Safety is a priority in all we do.
Contact us today to join the team and reap the rewards!
Apply Today
Join the Legion team and show us what you've got! We offer positions for welders, operators, engineers, etc. For a full listing of our current job openings, check us out on Indeed.